So to be clear: Because there is 19 hours timedifference to Japan we won a day thats why I have to write two parts of this day.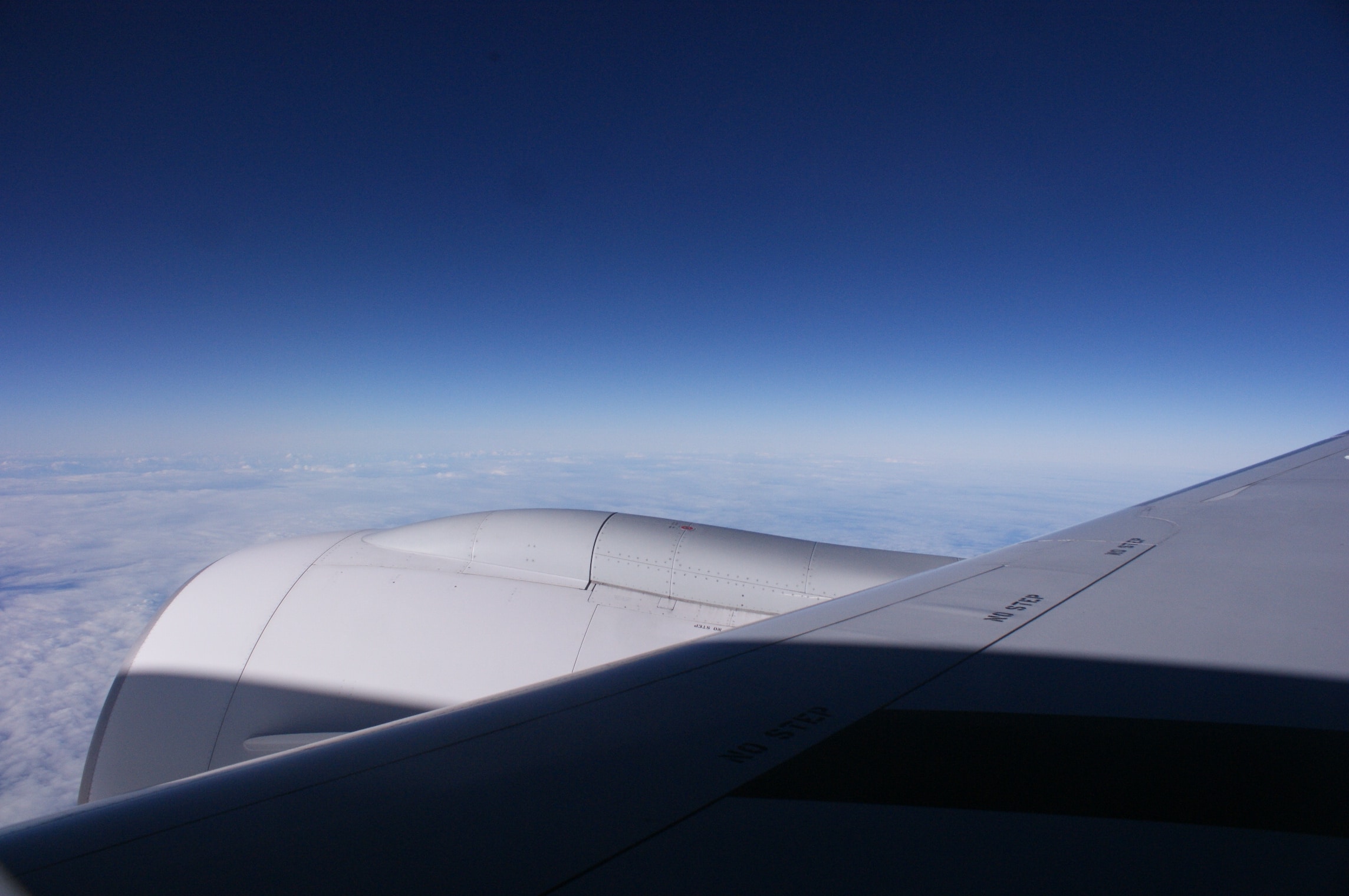 After renting our car we drove to our airbnb. When we arrived there was no one there so we went to Walmart and bought a few stuff. Just as we got back a car drove into the drive way. Our host let us to our rooms, where we fell asleep very quick.
Nanakuli Beach
I was very happy sleeping, till dad woke me up. At the end I´m thankfull for that (don`t tell him that I said that), beacuse we had a very nice evening at a beach. We swam in the silver ocean watching the sundown. Beautiful!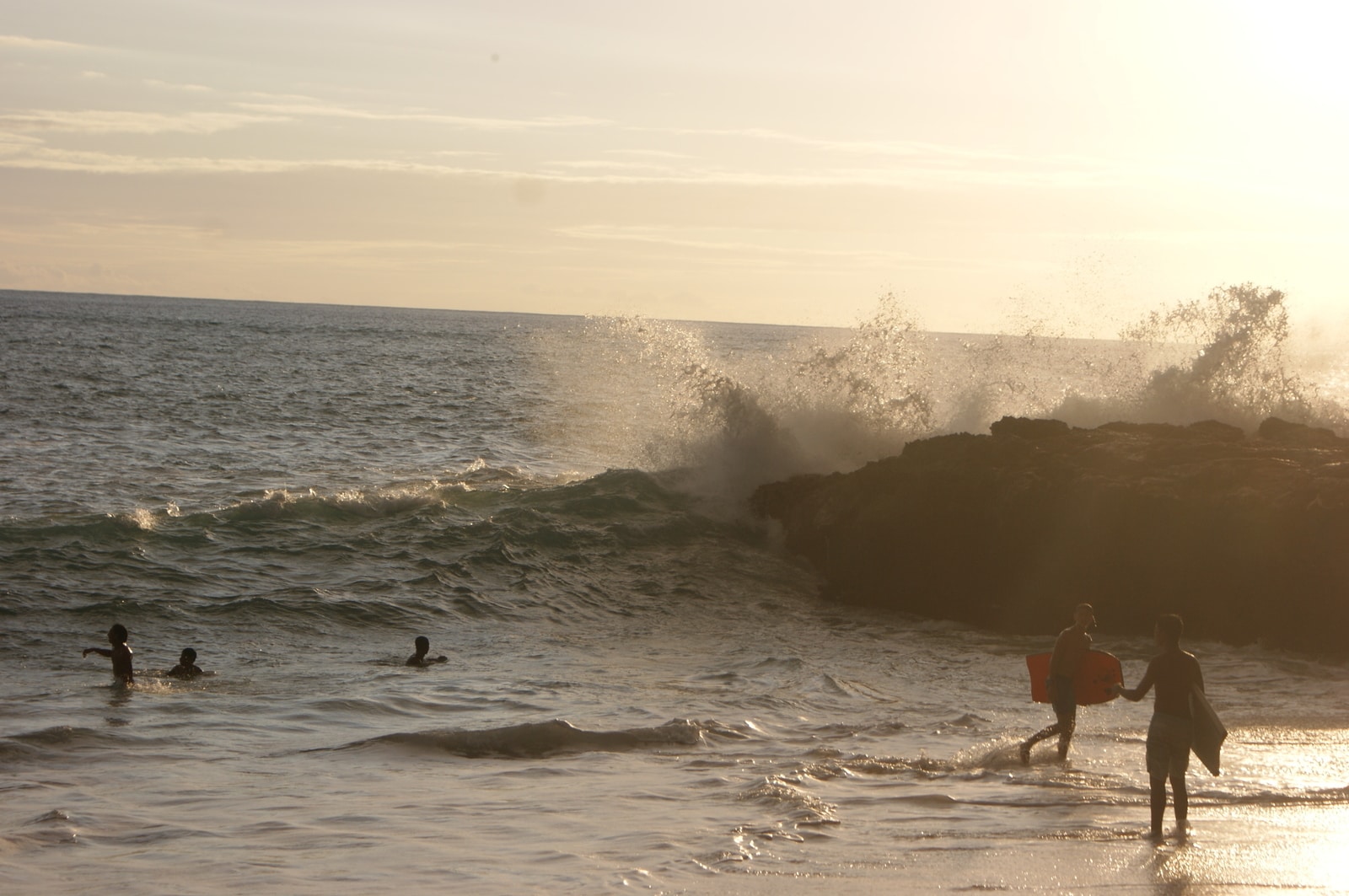 Chilli`s
For dinner we drove to a area our host had referred to as: "Restauant" area. Basically the area consisted only out of Burger King, McDonalds, Jack in a box, Pizza Hut and the place we went to. Thats not what we had imagined when she said "restaurant". But the food was good anyways. I think we made the best of it.