Blog
Today I spent, like the last couple of days, catching up with my Blog. It cost so much effort and we had only a few hours till sundown.
Kahikili Beach
Dad had studied the Maui Revealed (the guide book we use) a little. So he had planned our destination. It was a beach surrounded by high Hotel buildings. It wasn't a epic beach, but it wasn't bad for snorkling. Dad spotted a turtle sleeping between two rocks. It was huge (the turtle I mean). When dad got cold, I stayed in the water trying to sit on the buggyboard, probably distroying peoples pictures in trying so, and watching the sundown.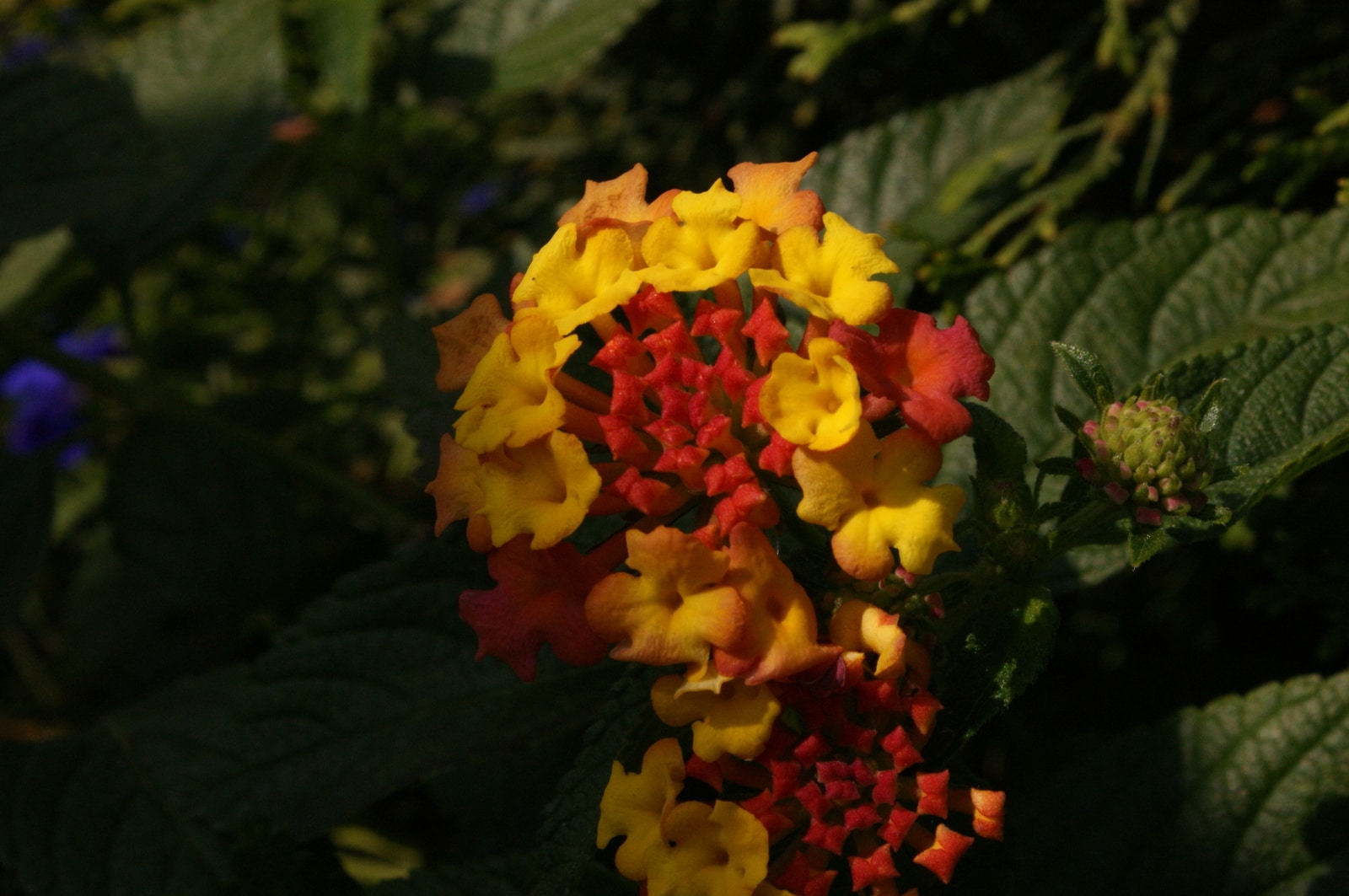 Lahaine
After we hadn't found anything at Ka' anapali beach, that was too expansiv and not overloaded, we stopped by at Lahaine. Walking through we spotted Captain Jack's Island Grill. I had a steak, that was completely NOT medium. I would say more like a sole. Not good! In Japan we were never disappointed. Okay maybe once, but here food is good, but never outstanding. Sometimes we get lucky.