Ginza is for shopping, but not for people in our price catagory. So don't worry, this day isn't about shopping again. But even if we couldn't buy anything, it was really fun to look at the new technology. We first entered the Sony Store, which filled all 7 floors except for the first and second one, which were used by Nissan. So we first took a look at the greatest Nissan cars and then went up to the cameras, laptops, TVs and beamers. After doing what Dad and I had wanted we had to fulfill Mums wish too. We went to a GAP store and Mom and Dad bought some stuff. Before following Dads plan to go to Imperial garden, we wandered hungry around the city looking for food. After what seemed like ages we finally found a food truck, that had something eatable.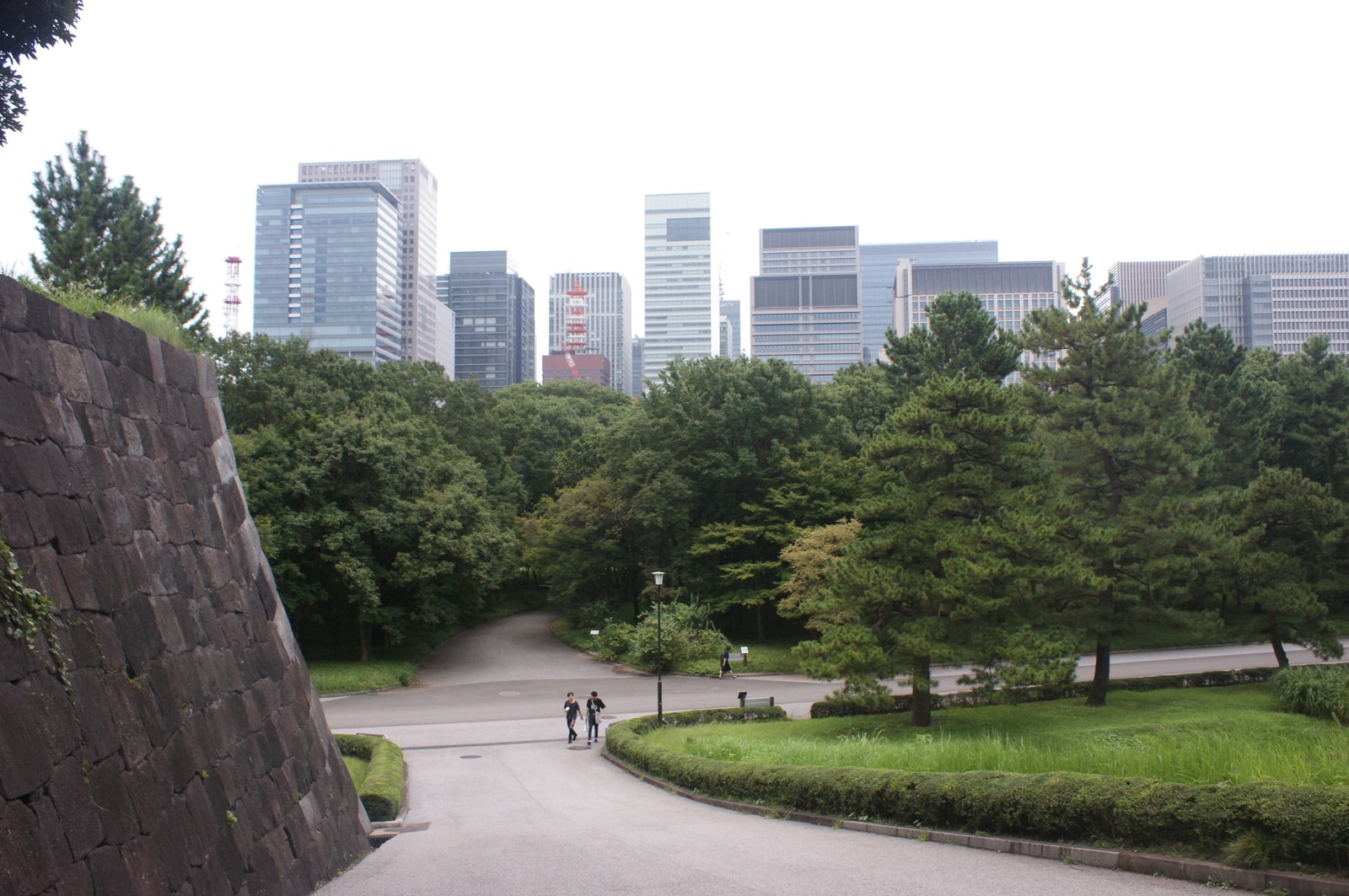 Actually I can only recommend that place (it's at the international forum), because our food was good and there were lots of other food trucks, which probably had pretty good food too. But we got very lucky, because its only open till 2pm. We quickly recovered and went to the Imperial Palace. We walked through the big facility and soon found a place to rest. We heard an anouncement, but couldn't hear what they were saying,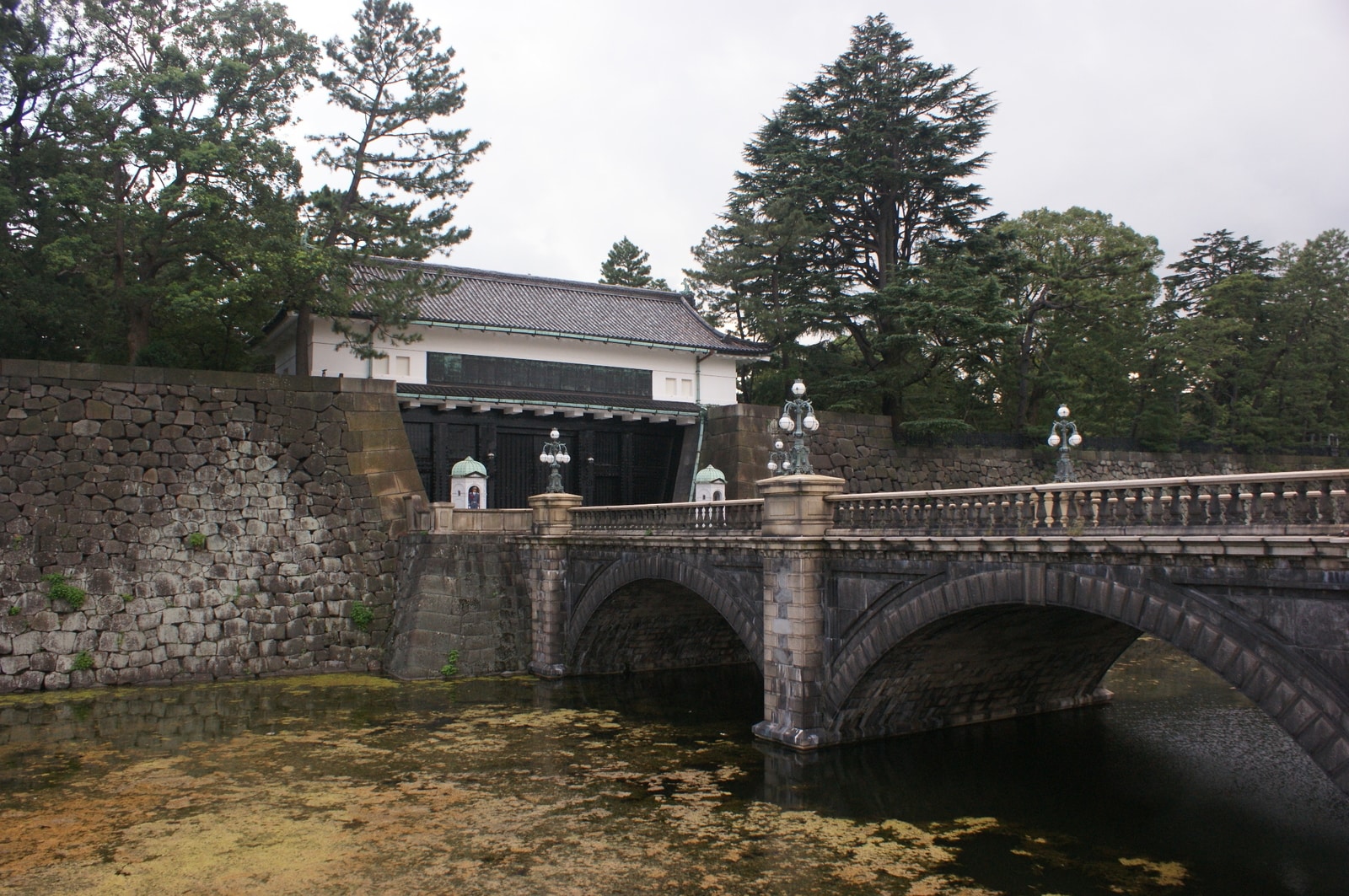 but weren't sure, if we were supposed to leave the park. So we just did. Since it was still early we had time to visit an art museum. I personally think, that they let to much classified as art. That's why I didn't find the museum very good. Dad told me, that grandpa told him, that his cousin was a very popular artist in Japan. Now listen up, what piece he was famous for: speaking rubbish.
When we got out of the museum, it was raining so we took a taxi to our hotel.
After a while we made ourselves on the way to an Indian restaurant Mum had found in the internet. When we had to admit, that the restaurant wasn't where it was supposed to be, we wandered around again searching for food. At the end we really found an Indian restaurant. We had a little trouble ordering, but that wasn't so bad, because Indian food is always delicious.