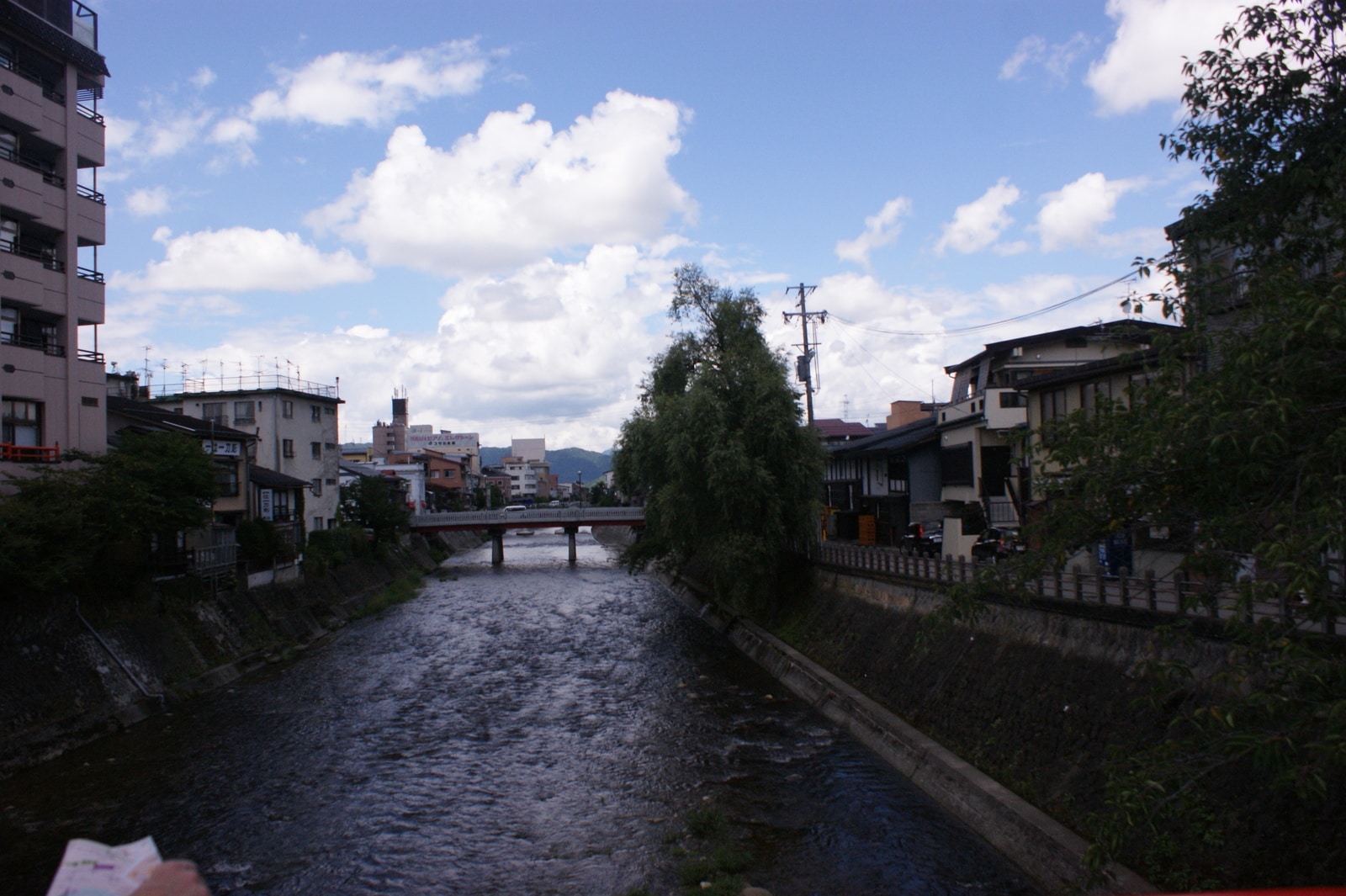 In the morning I planned our day (which I was very proud of). I think I made a pretty great job, since no one complained. Here is a picture of our route:
1. Train station – Get a reservation for our train ride
2. Visit Hida Kokubunji Temple
3. Takayama jinya – an old goverment house
4. Jinya mae Morning market – which was sadly closed already
5. Over the bridge through the eat-street – The eat street was the best part, not only because food is greeaatt, but because you got a feeling of the old culture and food-culture.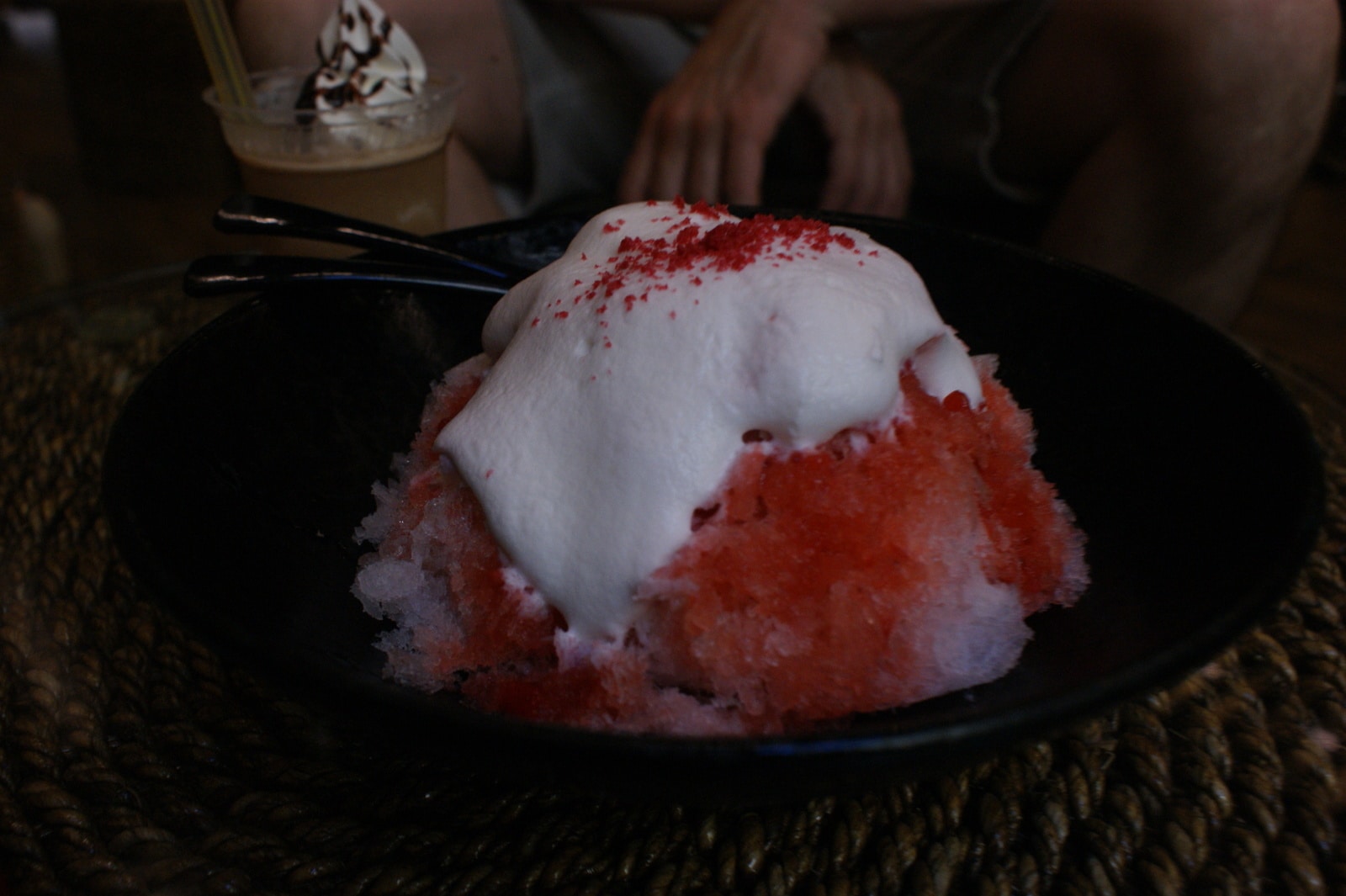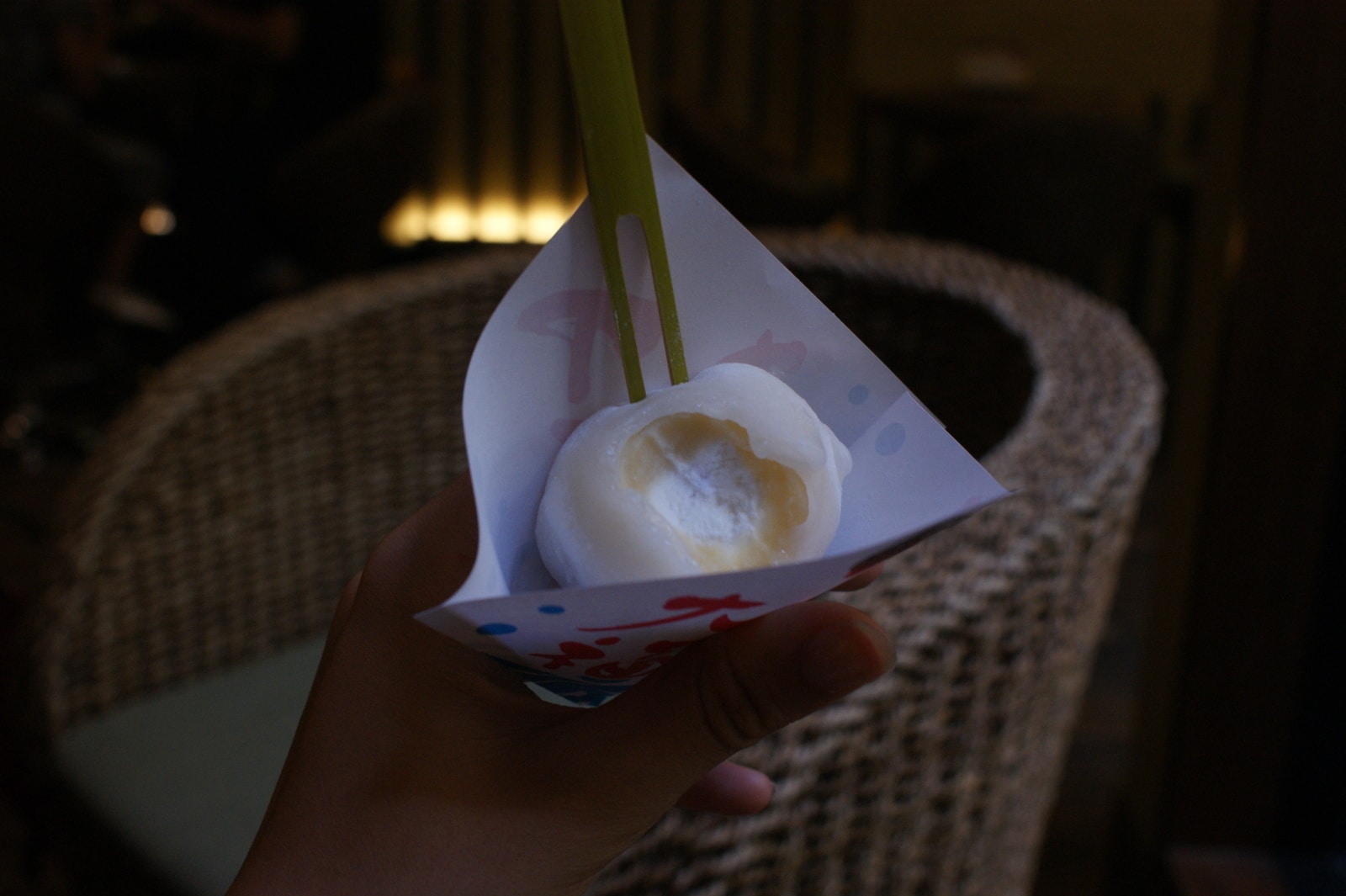 Sadly after that we had to make our way back to the hostel to get our backpacks and than move on to the train station. So sad that our time there was so short, but I´m definatly going there again some day.
In Kanazawa we stayed at Hostel again and again it was very nice and tidy. We had to eat dinner and the girl at the reseption had recommanded a sushi restaurant. I hat fish, but they had some vegetarian alternativ that was actually quite nice.