Hey guys it´s Laila here. It´s so exciting. Today I'm finally leaving this rainy cold town and flying to a hopefully warmer Hong Kong. Dad and I are flying alone, because mum still has to work. Normally we would come far to late to the airport, which we kind of did, but it was perfect, because we could smoothly check-in, go through security (well, security wasn't that smooth, but that was dads fault, since he brought several medicament with him and a nailset, which they intensivly searched for and it wouldn't be the last time), buy a pullover and board. And off we went. The next hours went by pretty fast and for economy class the food was really great.
 Oh and what I forgot to tell you – in Dubai dad was again stopped because of his nail stuff. After landing he got us into the business-class lounge which was far more relaxed and comfortable than sitting on the hard benches we usually would have. We ate a little and nearly missed boarding. We came just in time and had the advantage of not having to queue. We boarded on the business class deck which I thought was a little bit mean since we would see all the great stuff we couldn`t have. But than came the big surprise. We walked through business-class when dad suddenly stopped. I think I looked a little baffled, when he said, that these were our seats. The next 8 hours were great, I watched movies on the big screen, slept in the super comfortable seat, ate a tasty snack and always when I passed the bar I would take one of these delicious pralines. Even the toilets were great.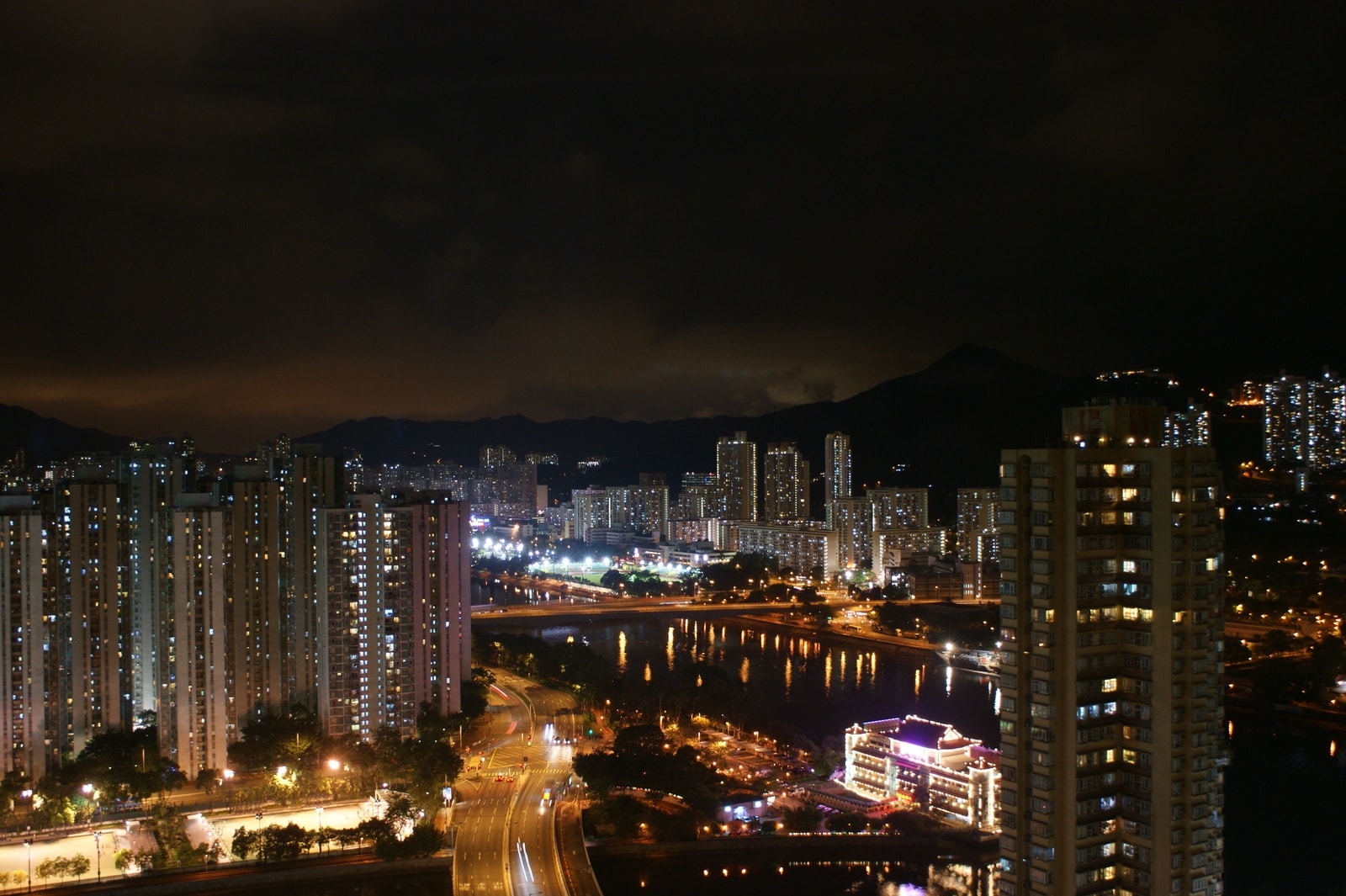 Our Hotel was the next great suprise. When we walked in we had a good view over the city, because of the big windows. After we had dropped of our things we went to a Restaurant nearby, which had not so great food, but that didn`t matter to us. Than we walked back to our hotel and tired fell into our  bed.